What is a Web Developer?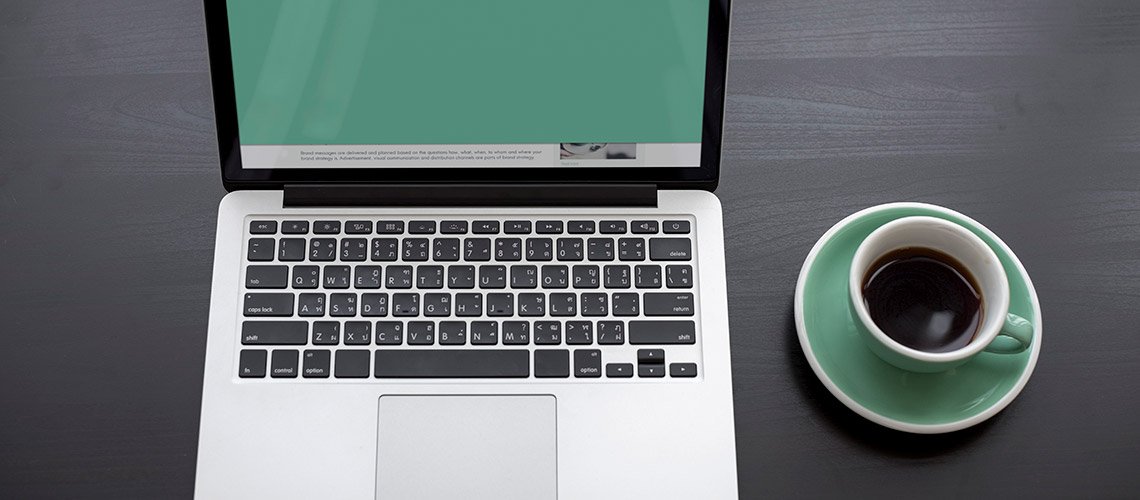 Have you ever thought what exactly is Web Developer?
A web developer is a person who showcases and shows your face to your business online.
In the fast running world it's a real need to get your business online rather than present offline.
A web developer is the one who develops your website, just similar to the architect or designer of building develops their projects. Do you know, in today's time if your business is having the good website with all the required things, it can help you get your business a success and help you earn money in no time.
Basically there are 3 web developer specialization :
Front End Developer
Front End Developer are the one who are responsible for the behavior and visuals that run in the user browser
Back-End Developer
Back End Developer are the one who deals with the servers which is responsible for speed, space and so on.
Full Stack Developer
Full Stack Developer are the one who does the work for both back-end as well as front end
Do you know, JS Creations and Entertainment has wide range of skilled web developers who are experts in different languages required to be a front end, backend or full stack developer.
Connect today for getting your business to next high level within no time with our unique skills and strategies.